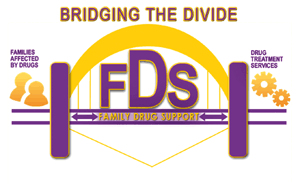 BTD SUPPORT LINE 1300 884 186
Hours: Monday & Wednesday - 9am - 4.30pm
The goals of Family Drug Support 'Bridging the Divide' program are to:


Work collaboratively with treatment services.

Upskill treatment staff in family support needs.

Provide more pathways to support families with members in treatment.

Provide families with realistic expectations of treatment.

Support families and those in treatment towards successful outcomes.

Increase capacity of treatment services to engage with families.
---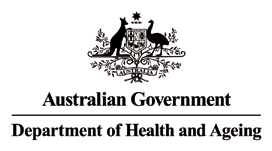 Information
For Families
For Workers
Project Officers Contacts (Areas)
RESOURCES
RESEARCH