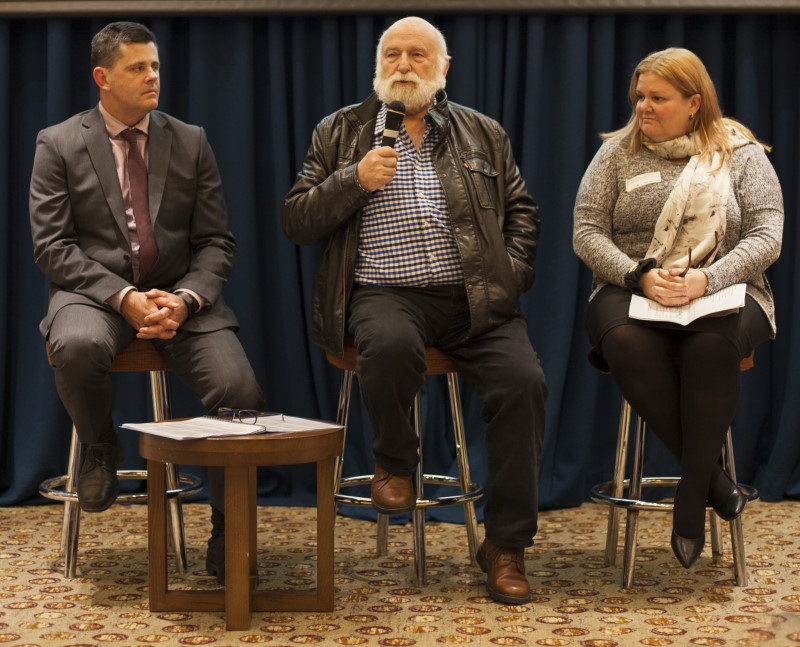 Breaking the Ice in our community
Organised by the Australian Drug Foundation.
Event: Liverpool, Tuesday 26th July 2016

Local leaders and experts in drug prevention talking about some of the issues you might have heard about 'ice' in the media, and provided evidence based information about the drug and where to seek help, support and treatment in your local community.

Tony Trimingham, OAM, CEO – Family Drug Support speaking about family support.